Waikerie Olive Grove
GROWING PREMIUM EXTRA VIRGIN OLIVE OIL
Roger Hefford along with his wife Megan McKenzie, are producing a distinguished olive oil that sets a high bar for premium extra virgin olive oil and is turning heads across South Australia and beyond!.
Their super-high density variety, is trellised and grown in a hedge row, which displays a beautiful fruiting wall and enables them to achieve the highest oil content per hectare.
BUY THE OIL
The distinguished olive oil is available for purchase through Farmers Markets in South Australia, local Riverland outlets, direct from Roger and Megan and now via their ONLINE STORE! Wholesale enquiries are welcome.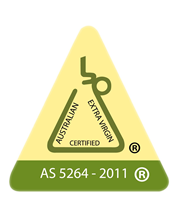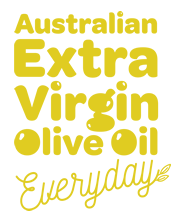 COLD PRESSED FAMILY OWNED AND GROWN IN SOUTH AUSTRALIA
#EATLOCAL #SHOPSMALLBUSINESS #SA.GREAT
#WAIKERIEOLIVEGROVE #ICHOOSESA #AUSTRALIANEXTRAVIRGINOLIVEOIL